WHAT WE DO
Tekplex Solutions is a Melbourne based company, specialising in all electronic security systems for home and business.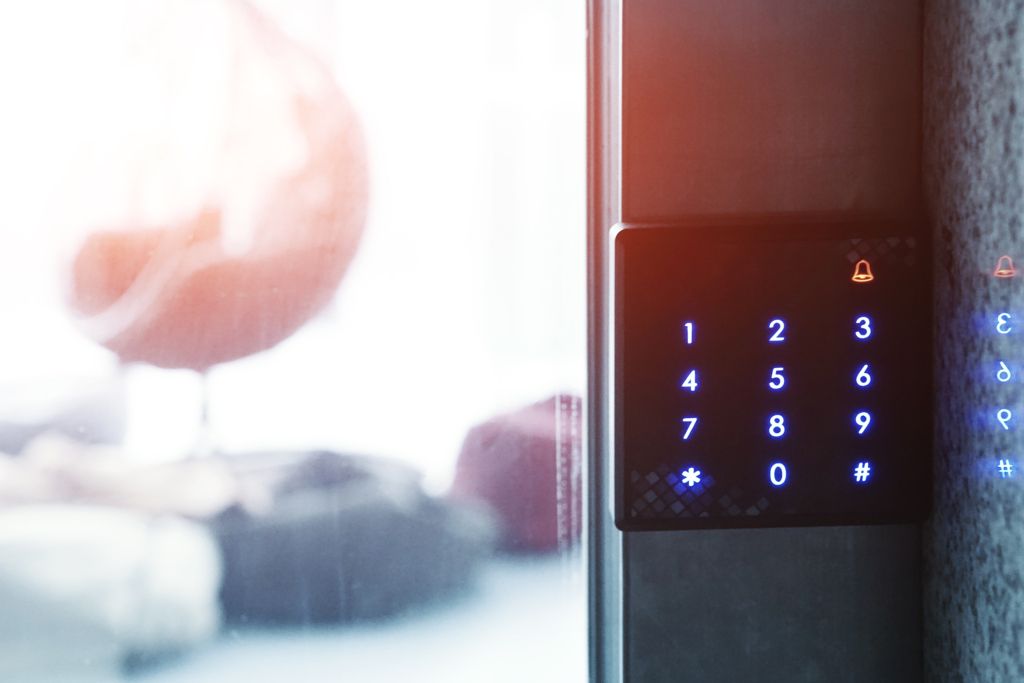 We provide optimum security to all projects no matter the size, from residential properties to large corporate conglomerates; and ensure we work closely with our clients to deliver on each of their requirements.
Operating since January 2018, Owner, Callum McCaw, has over 10 years experience in the industry. With his vast knowledge of products and procedures, Callum will secure your lifestyle using his professional quality service and skills, ensuring an affordable and practical option is attainable. The fact that despite the growth of our company, our respected owner is personally involved in all aspects of day-to-day operations of our team, makes us a top choice of many customers in Melbourne and nearby areas.
We also nurture a personal approach to every client and offer a tailored service to suit your needs, assuring that client communication remains our number one priority, from the beginning stages, right through to installation. For a reliable and transparent trade, our retaining clients can attest that Tekplex Solutions will keep you connected and in control of the places you value the most.
Our Mission
With an expert approach to security, the Tekplex Solutions mission is to provide safer suburbs around Melbourne, one system at a time. No matter if you need a security system for a small residential property or a large industrial building, we will give our best to provide a solution within your budget.
Our main goal is to give our customers peace of mind, no matter if you are inside or out of the building. You, your loved ones and your property will be perfectly safe thanks to our high-tech products. Our electronic security systems Melbourne can detect when doors or windows are opened or broken, or if an intruder has entered your home or office.
We are happy that we managed to develop systems that allow you to stay connected and in control of your property whenever you want, wherever you are. You can completely relax knowing that our custom-tailored solutions will keep you safe even when you are sleeping, or you are far away from your home.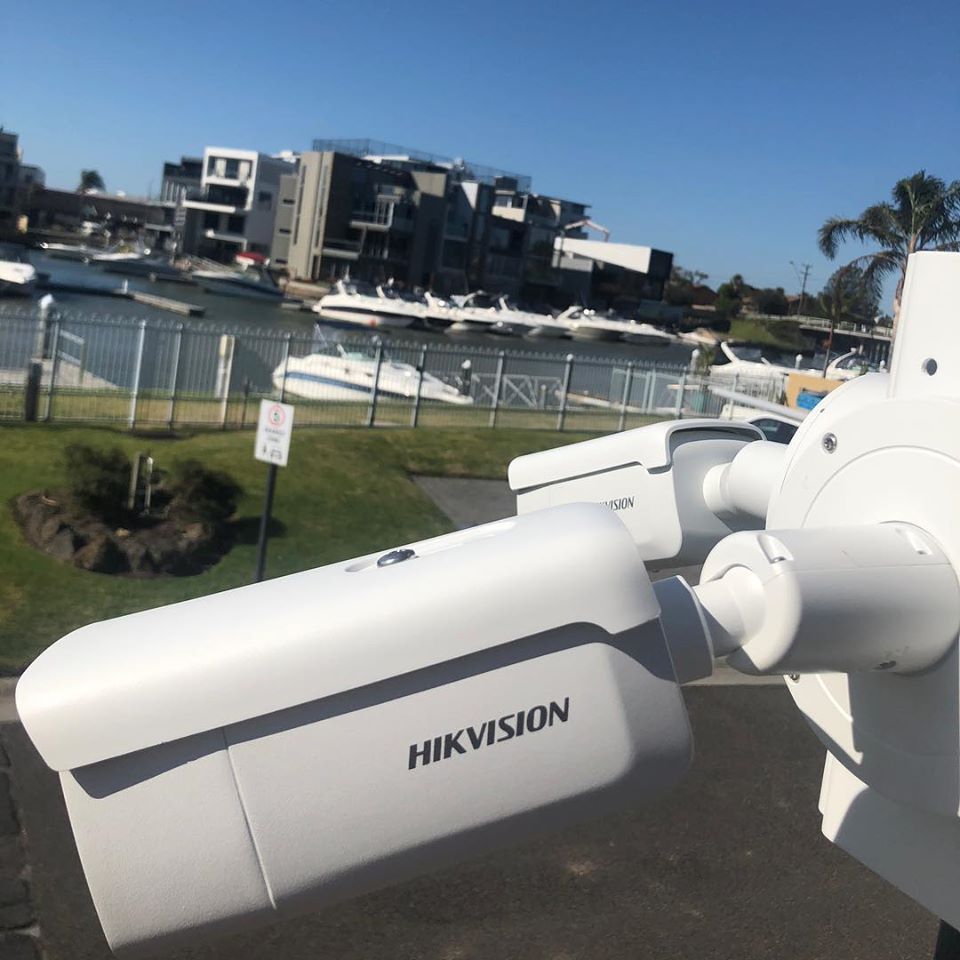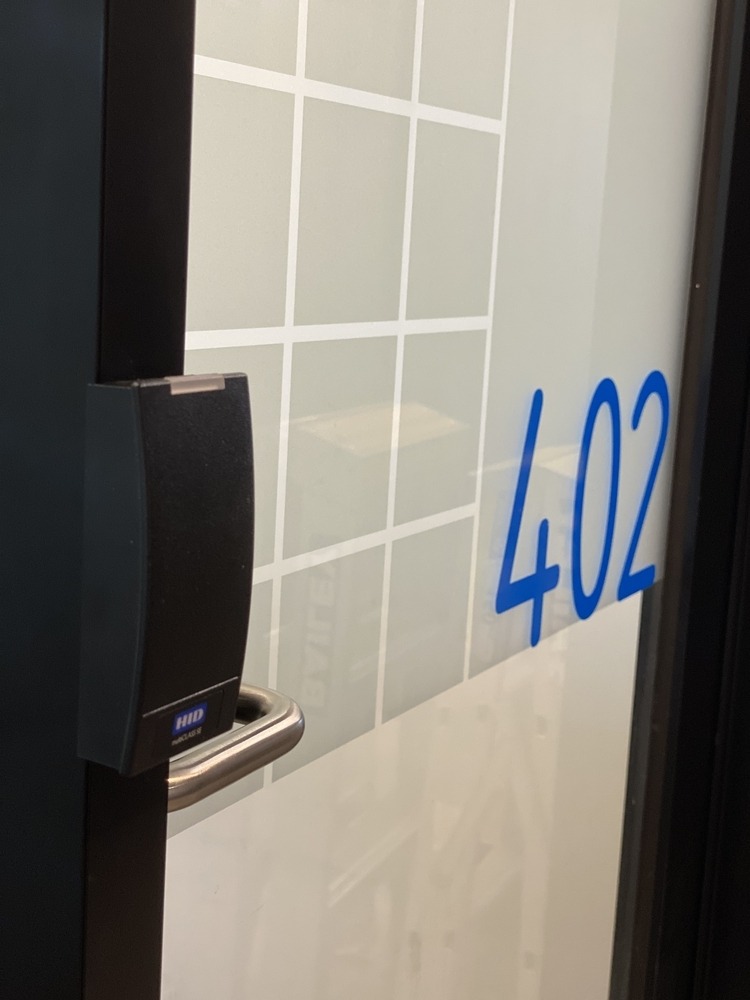 Wide Range Of Electronic Security Systems Melbourne
Depending on your needs, and the type of property you want to protect, we can suggest types of security solutions that will suit you best. Besides alarms, we offer different CCTV systems that can provide live or recorder footage and can be placed indoor or outdoor. The cameras are connected with alarm and they will activate at the same time ensuring that intruders and suspicious acts will be caught on film.
In case that you have an outdated intercom, or you want to install it for the first time, we offer modern entry systems with monitors, so you can see who is in front of your door and even take a snapshot of them. One more advantage is that you can answer your door from a smartphone.
Besides helping you feel more secure, we can also help you simplify your life by consolidating the connections in your home or office. You will be able to control everything from turning lights off and on, to locking your doors with a single click. We will connect your appliances, alarms and other parts of your property with a smart app that we will install on your phone or tablet.
Start Using Our Electronic Security Systems Melbourne Today
These are just some of the security solutions we can provide, and in case you want to learn more about cutting-edge systems that we offer, don't hesitate to get in touch with us. You can use the "Contact us" button below, or you can give us a call at 0423 223 895 at any time, and our dedicated customer representatives will be there to help you.
If you wish to discuss your individual needs with an expert from Tekplex Solutions, please contact us at any time.