Welcome To Tekplex Solutions
Security Systems & Alarms Systems Specialists Melbourne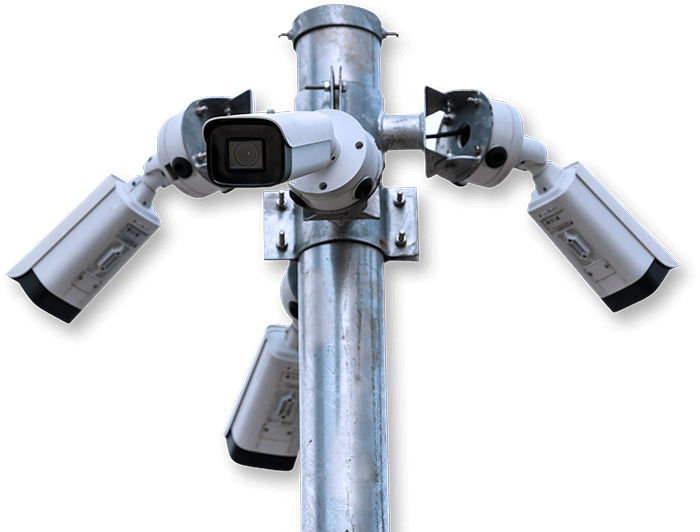 Tekplex Solutions provides premium electronic security services in Melbourne for residential and commercial customers.
We are a dedicated team of experienced security systems Melbourne consultants that help you navigate through the 'tech' and develop effective solutions to your security needs. We are locally based in Melbourne offering a range of security services including CCTV installation, Home Security Systems, Commercial Security Systems, Intercoms and Entry systems, Access control & Keyless Entry, Monitoring, as well as routine maintenance of all your security systems.
Tekplex Solutions Melbourne Security Systems has been in the industry for over ten years, all the while providing quality and affordable service. We proudly service Melbourne's inner suburbs of: Hawthorn, Camberwell, Doncaster, Kew, Toorak, Richmond, Box Hill and more.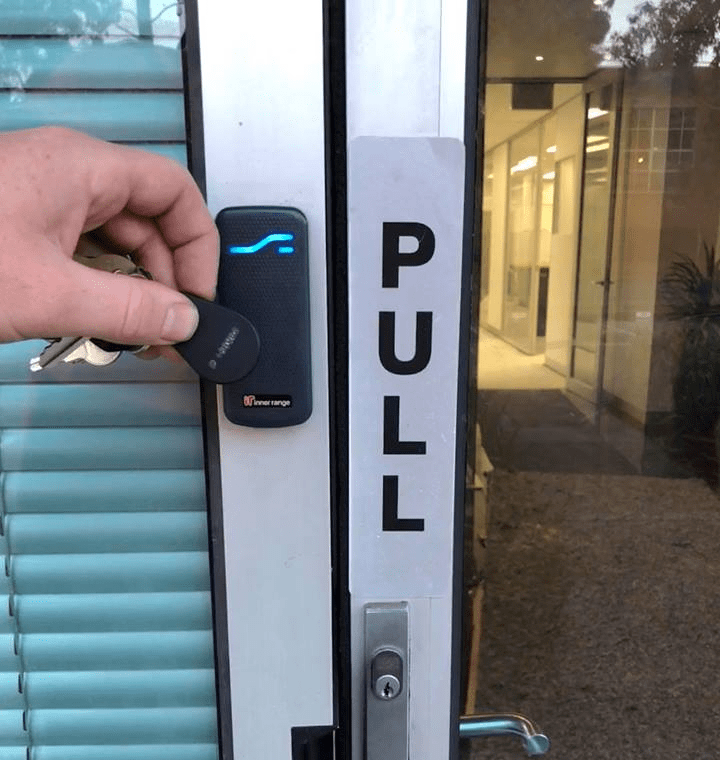 If you wish to discuss your individual needs with an expert from Tekplex Solutions, please contact us at any time.