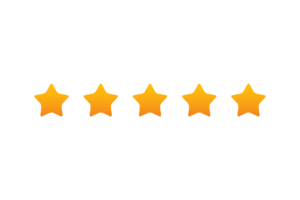 340 safe and secure businesses.
Welcome To Tekplex Solutions
Your Business's Safety is Our Top Priority!
At Tekplex Solutions, we don't just offer security solutions; we deliver peace of mind. With over a decade of experience serving Melbourne's businesses, we're committed to providing state-of-the-art security systems tailored to your unique needs.
Recent Commercial Installations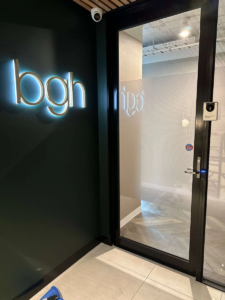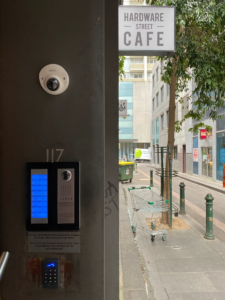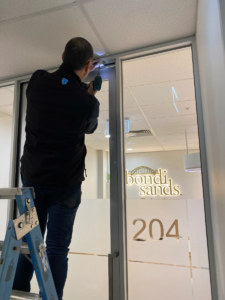 Client Testimonials
We take pride in the work we do and love when our clients show their appreciation.
Our experience with Tekplex Solutions was nothing short of exceptional. Their team provided our commercial space with top-of-the-line security installations, ensuring that our assets and employees are always protected. Their professionalism and dedication to quality service are commendable. Highly recommended!
When it comes to security, we wanted to make the right decision for our business. That's why we chose Tekplex. Their state-of-the-art products and attentive service have made our business premises safer than we ever imagined. They truly understand the essence of top-tier security.
I've dealt with numerous security providers over the years, but Tekplex Solutions stands out. Their installations are quick, efficient and they're lovely people. The peace of mind I've gained since partnering with them is immeasurable. They're the real deal!
In today's world, ensuring the safety of our commercial spaces is paramount. Tekplex Solutions has been instrumental in achieving that for us. Their products are cutting-edge, and their team is always ready to assist. Couldn't recommend their services more.
Commercial Security Systems & Alarms Systems Specialists Melbourne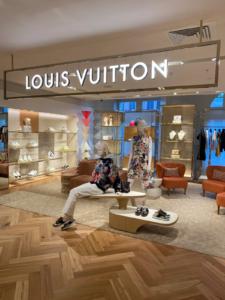 Why Choose Tekplex Solutions?
Cutting-Edge Technology: Our security systems utilize the latest advancements, ensuring your business is protected with the best.
Custom Solutions: Every business is unique. We offer bespoke security solutions designed around your specific needs and challenges.
Trusted by Hundreds: Join the ranks of satisfied businesses that trust Tekplex Solutions for their security needs.
24/7 Support: Our dedicated team is always available, ensuring you're never left without support when you need it most.
Stay Ahead with Tekplex Solutions
In today's fast-paced world, security threats evolve rapidly. Stay ahead with Tekplex Solutions, Melbourne's trusted name in security. Contact us today for a free security assessment and discover how we can make your business safer and more secure.
Tekplex Solutions provides premium electronic security services in Melbourne for residential and commercial customers.
At Tekplex Solutions, we pride ourselves on delivering exceptional, bespoke electronic security services that cater to the discerning tastes of our residential and commercial clientele in Melbourne.
Our team of seasoned security systems technicians possess a wealth of expertise spanning over 10 years to guide you through the intricate world of technology, crafting tailored solutions that effectively address your unique security needs.
We are dedicated to delivering exceptional bespoke security solutions to all residents and businesses across Melbourne including CCTV installation, Home Security Systems, Commercial Security Systems, Intercoms and Entry systems, Access control & Keyless Entry, Monitoring, as well as routine maintenance of all your security systems.